Applications Platform
The developer-friendly low-code platform...
Applications Platform provides you with an enterprise low-code application development platform so that you can go to market quicker and see results faster.
Create engaging, high-value enterprise low-code apps
Rapidly build branded applications and web portals to address your business requirements
Drag and drop building blocks
Drag fields onto a canvas to build your app. For complex needs, utilise JavaScript, APIs and custom components.
Low-code integration capabilities
APIs are just a standard feature. We go one further and provide a full-blown low-code integration and automation engine.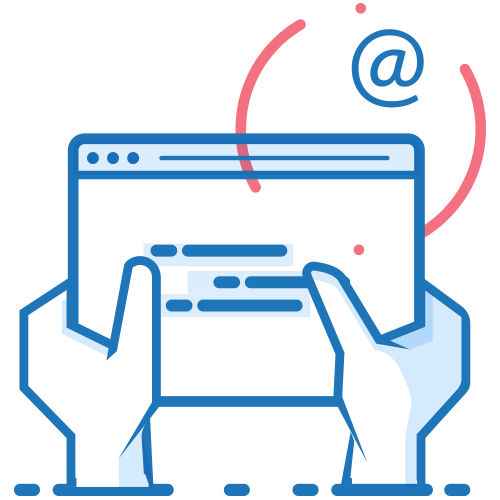 Public, private or on-premises
The location of your data is an important decision to make. Our platform lets you take control of the decisions that matter.
Start your journey with a guided tour
The guided tour is designed for those that are happy to build a simple app with the guidence of one of our consultants. At the end of the process you'll have a working app that will work on your desktop, tablet or phone.
Watch Video
Ready to dive straight into Templated Apps?
Every option available to you. Start building flexible, intuitive apps and web portals today.
Giving you complete control
Our Professional Services model is designed to provide you with value and complete control over the build process. We breakdown complex build projects into sprints so that you incrementally derive value whilst controlling spend.
Our Services
Applications Platform articles
Learn how replacing spreadsheets with low-code, web-based business applications improves company and employee performance.
Learn how drag and drop low-code development tools enable the custom build of Customer Portals that can be scaled up or down to suit forever changing business demands.
Learn how enterprise low-code platforms provide cost-effective and agile development solutions that accelerate time to market, reduce development times and provide consistency in business processes.
Full strength integration and automation
We don't just offer an API as our integration offering. Applications Platform comes with an industrial-strength integration and automation engine.