All you need is an idea
Built with developers in mind
Develop enterprise-level business applications using drag and drop tools, with the freedom to dive right in and customise the code.
Integration as standard
Access a market-proven integration platform to automatically extract, transform and load data between your on-premises or cloud-based data bases.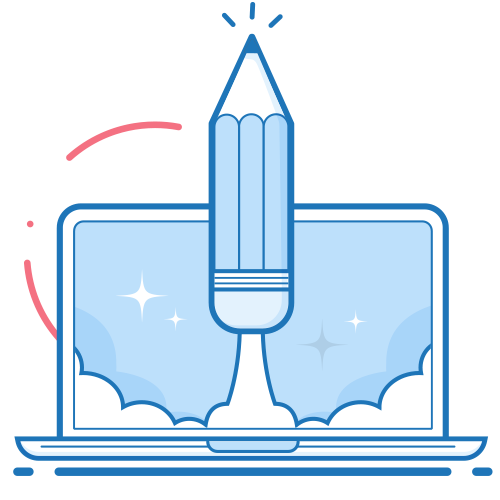 Visual workflows
Build and customise workflows that are unique to your business processes through an intuitive graphical user interface.
Essential tools and features to quickly deploy, customise and scale a flexible application for your business.
Why developers love our platform
Effortlessly create apps that scale with your business, utilise smart technologies and maintain full control of your business systems and applications.
Enterprise-level integration
We don't just offer up APIs and expect you to code the REST. We provide you with a powerful low-code integration engine to connect to practically any data source via ODBC, OLEDB, Web Services or an extensive range of supported third-party APIs through connectors.
Automate quickly with prebuilt connectors
Start automating essential business processes and workflows immediately by connecting with some of the biggest and best applications in the world.
Build, deploy and customise anytime, anywhere
Responsive application design ensures you can build, deploy and customise your applications anytime, anywhere, regardless of device or location.
Secure private or public environments
Choose the best infrastructure set up for your commercial needs, with market leading security features for added peace of mind.
Submit an idea
Why not drop us a line about your idea? We may have already built something similar
What's next?
Getting started with Applications Platform is as easy as 1-2-3
Experience low-code
Launch a demo environment and take a look around our platform.
Professional Services
Don't have the time or resources? We can scope, build and deploy any solution.
Start your journey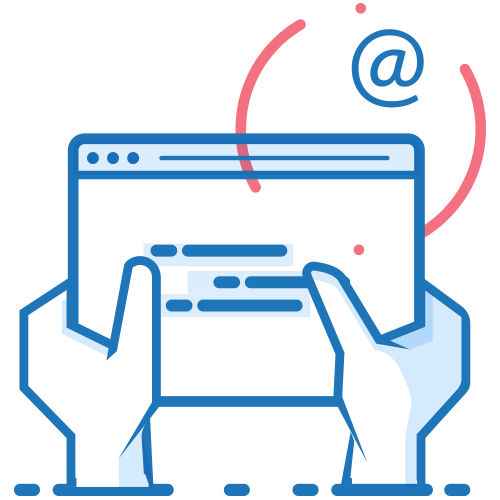 Ask us a question
Ask a technical question, get a technical response. No sales fluff.