Reduce costs and create the ultimate real-time data warehouse
Reduce cost centres
Create self-service applications that remove the need for employee data processing and improve the company's ability to scale.
Spend control
Reduce your reliance on old, core system development by building on a modern technology stack.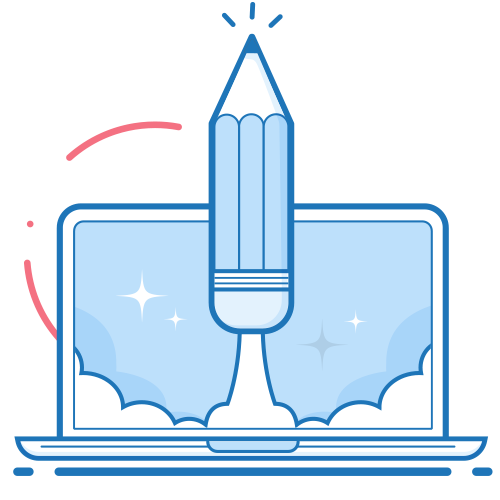 Rationalise license spend
Decrease the number of systems you use to optimise costs and the availability of cross department data.
Benefit from all the essential tools and features to quickly deploy, customise and scale a flexible application for your business.
Why financial leaders love our platform
We're not just about apps. Many of the CFOs we work with utilise Applications Platform and its incredible integration engine to create the ultimate real-time data warehouse.
The ultimate reporting platform
Utilise the platform's native charts and dashboards, drop your favourite BI or reporting engine on top, or integrate existing systems and automate reporting tools, such as Crystal Reports or SSRS.
Transform spreadsheets into something amazing
Convert spreadsheets into an online database app within minutes, and remove skewed formulas, equations and inaccurate figures.
Real-time data
Access real-time business critical information, statistics, reports or financial figures from any mobile device, regardless of location.
Cross-system visibility
Achieve full visibility of relevant data from multiple business systems and databases through enterprise-level integration and automation, via easy-to-use, graphical tools.
Submit an idea
Why not drop us a line about your idea? We may have already built something similar
What's next?
Getting started with Applications Platform is as easy as 1-2-3
Experience low-code
Launch a demo environment and take a look around our platform.
Professional Services
Don't have the time or resources? We can scope, build and deploy any solution.
Start your journey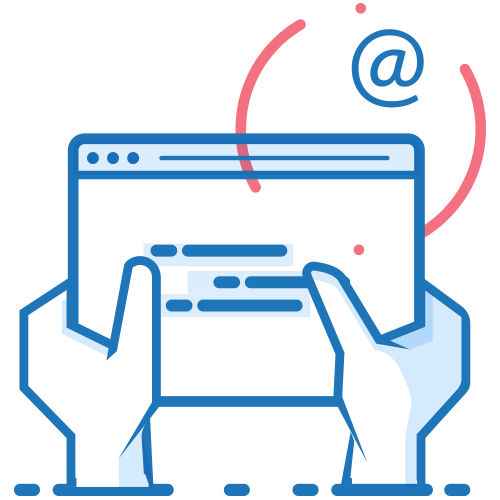 Ask us a question
Ask a technical question, get a technical response. No sales fluff.