Start making a difference
Business analysis
See the full picture of your business processes through independent eyes. We'll help you identify and streamline the day-to-day business activities that cost you time and money.
Utilise existing investments
Design custom business applications that utilise your existing software investments and protect against future upgrade paths of legacy systems.
Build options
Your applications, your development path. Choose between self-build, commission our team or work in collaboration, to create applications that are a 100% fit for your organisation.
Benefit from all the essential tools and features to quickly deploy, customise and scale a flexible application for your business.
Why IT leaders love our platform
Make IT the driving force for growth and profitability in your business. Create apps that scale, utilise smart technologies and maintain full control yourself.
It's not all about software
Software is not all about bombarding you with confusing features. We believe true value comes from commercial experience and knowledge to provide you with end-to-end business solutions that are fit for purpose.
Amazing customer support and development
Post deployment support is key. We're with you every step of the way to provide you with deep dive technical support when you need it.
Supercharged connectivity
Our platform doesn't just offer developers an API to code around. It comes with an enterprise-class integration and automation engine, allowing you to automate practically any business process, regardless of data source.
Private or public environments
With applications now consuming computing power from API hits, data storage, portal sessions and more, we give customers the chance to choose the best infrastructure set up for their commercial needs.
Submit an idea
Why not drop us a line about your idea? We may have already built something similar
What's next?
Getting started with Applications Platform is as easy as 1-2-3
Experience low-code
Launch a demo environment and take a look around our platform.
Professional Services
Don't have the time or resources? We can scope, build and deploy any solution.
Start your journey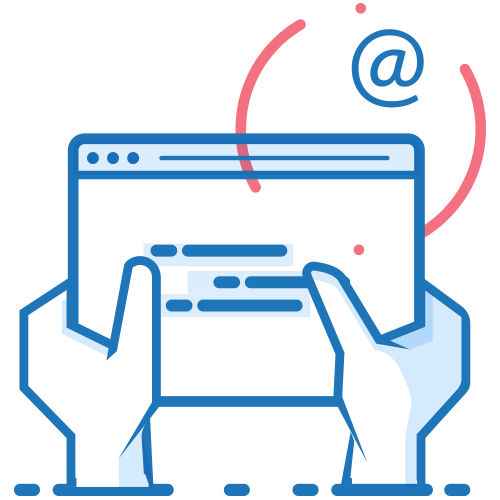 Ask us a question
Ask a technical question, get a technical response. No sales fluff.