Go to market quicker, see results faster
Provide your business with agile, responsive and customer-focused online business applications, and adjust to changes in business requirements quickly, easily and cost effectively.
Self-service
Enable your customers and trading partners to swiftly access documentation and information that is relevant to them.
Reduce costs
Remove repetitive data processing from employee workloads and costly maintenance of legacy systems.
Speed to market
Develop apps faster in a fully hosted environment, create branded web portals or quickly deploy from ready-made applications.
Benefit from all the essential tools and features that enable you to build, deploy and manage enterprise-level applications via drag and drop functionality.
Why CEOs love our low-code platform
Adapt to fast changing business environments and exceed customer expectations with custom applications that provide you with productivity gains and added commercial opportunities.
Go to market quicker and drive company revenue
Save development costs and accelerate application deployment so that you can concentrate on driving company revenue streams.
Professional business analysis
Receive a detailed business analysis of your day-to-day processes and plan your project with a team of commercially-minded professional service experts.
Cross platform digital transformation
Utilise existing business systems and applications through enterprise-level integration and automation tools that allow you to automate repetitive manual administration.
Knowledgeable consultation
Decisions are made from ideas. We're on hand to answer your questions, discuss your ideas, support your development and help you bring your ideas to reality.
Submit an idea
Why not drop us a line about your idea? We may have already built something similar
What's next?
Getting started with Applications Platform is as easy as 1-2-3
Experience low-code
Launch a demo environment and take a look around our platform.
Professional Services
Don't have the time or resources? We can scope, build and deploy any solution.
Start your journey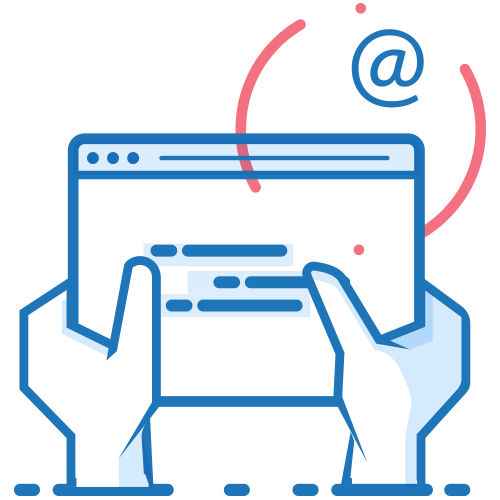 Ask us a question
Ask a technical question, get a technical response. No sales fluff.